How to Motivate Your Sales Team
11 Apr, 2022
3 Minutes
Coming to terms with the prospect of setbacks and rejection is commonplace for those working...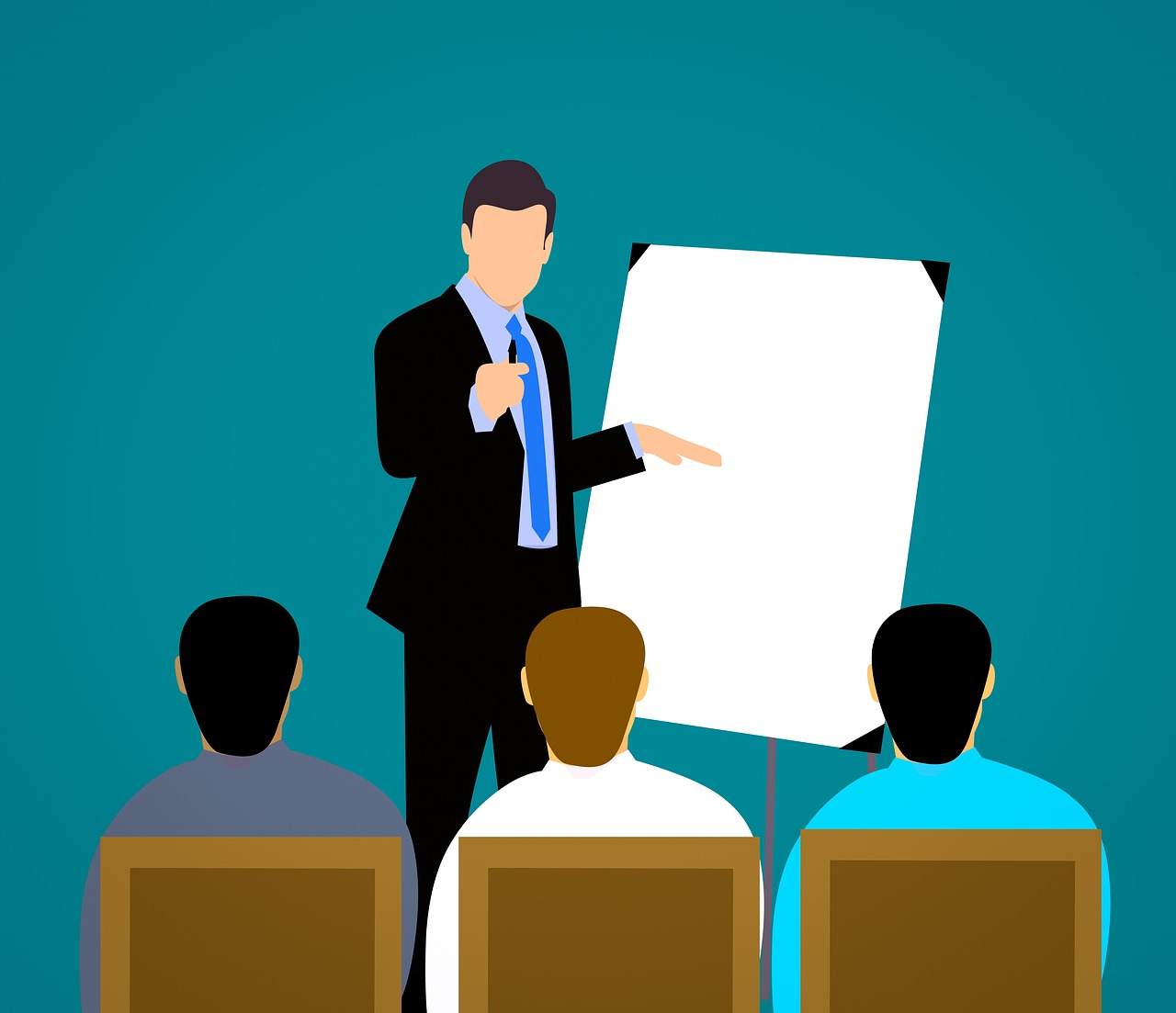 Coming to terms with the prospect of setbacks and rejection is commonplace for those working in sales. As a sales leader, you can help your sales team to deal with their failures by encouraging them to build resilience and learn new skills.
However, to reach their sales goals, salespeople need to ensure that they perform consistently each month. You can allow this to become a recurring pattern by learning the best ways to motivate your sales team, something that is often integral if you are to be successful in growing a business.
Set Goals
Setting regular goals for your salespeople will give them something to strive for. Whether, it's for each salesperson or the team as a whole, measuring success becomes a much easier process.
The last thing you want to do with sales goals is to make them too unrealistic and demotivate your sales team. Therefore, these goals must be challenging, yet achievable.
Have a Good Commission Structure in Place
A key motivator for people with a career in sales is the financial benefits that come with it. As a result, to ensure your company attracts and retains the most talented salespeople, it's important to implement the right commission structure. By personally rewarding your salespeople for their achievements, they will be far more determined to keep improving their performance. There is a range of different commission structures available to use. Remember though, you should only implement a specific type of commission structure after considering the needs and capabilities of both the company and its sales team.
Offer Exciting Incentives
Aside from the obvious financial benefits, there should be a series of incentives in place. These can either be utilized at set points throughout the year or made use of when the sales team achieves its goals.
As your sales team will be motivated in different ways, you should aim to offer a variety of incentives. It might be worth even asking the salespeople to contribute ideas for incentives, as they will likely work harder for the rewards they want.
Organizing some kind of company social event can also be a great way to motivate your sales team. These event days can be used as a tool to build team morale and promote your company culture.
Deliver Sales Training
The more ambitious people in your sales team will be interested in getting access to career progression opportunities. If you don't provide these opportunities, then some of your salespeople might feel the need to move on to a company that does. One way to ensure that you retain your most talented staff is to offer sales training. Quite often, this can be implemented as a company-wide sales strategy, whereby your salespeople become more motivated to reach their goals.
As people have different aspirations, it can be useful to get to know the specific ambitions of each one of your salespeople. By doing this, you can help them to map the path to their career goals and then give them tasks that will allow them to build the necessary skills to get there.