Featured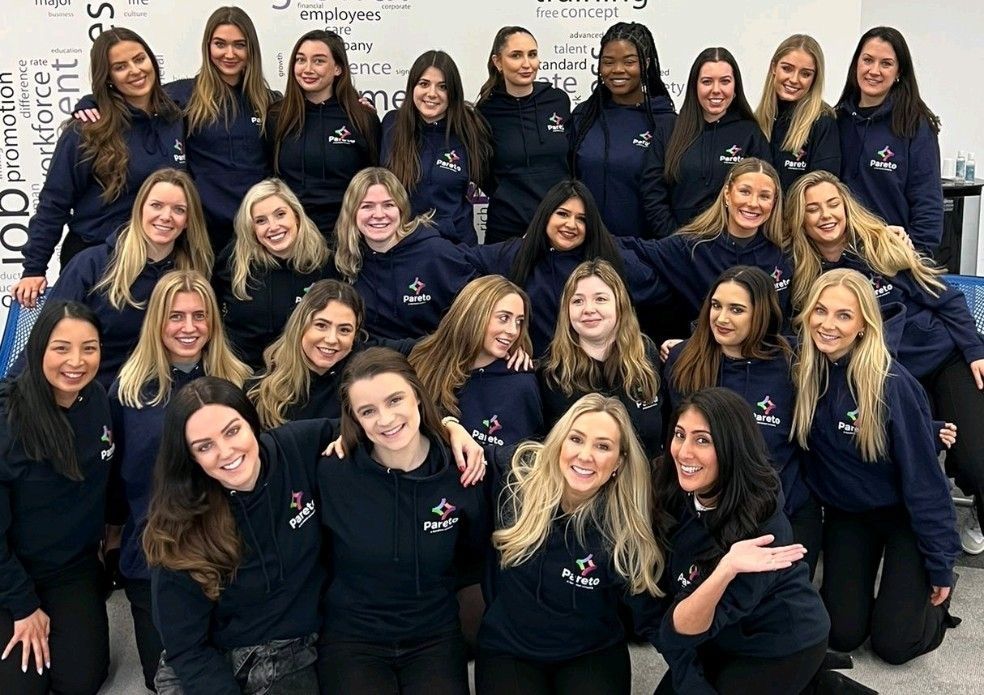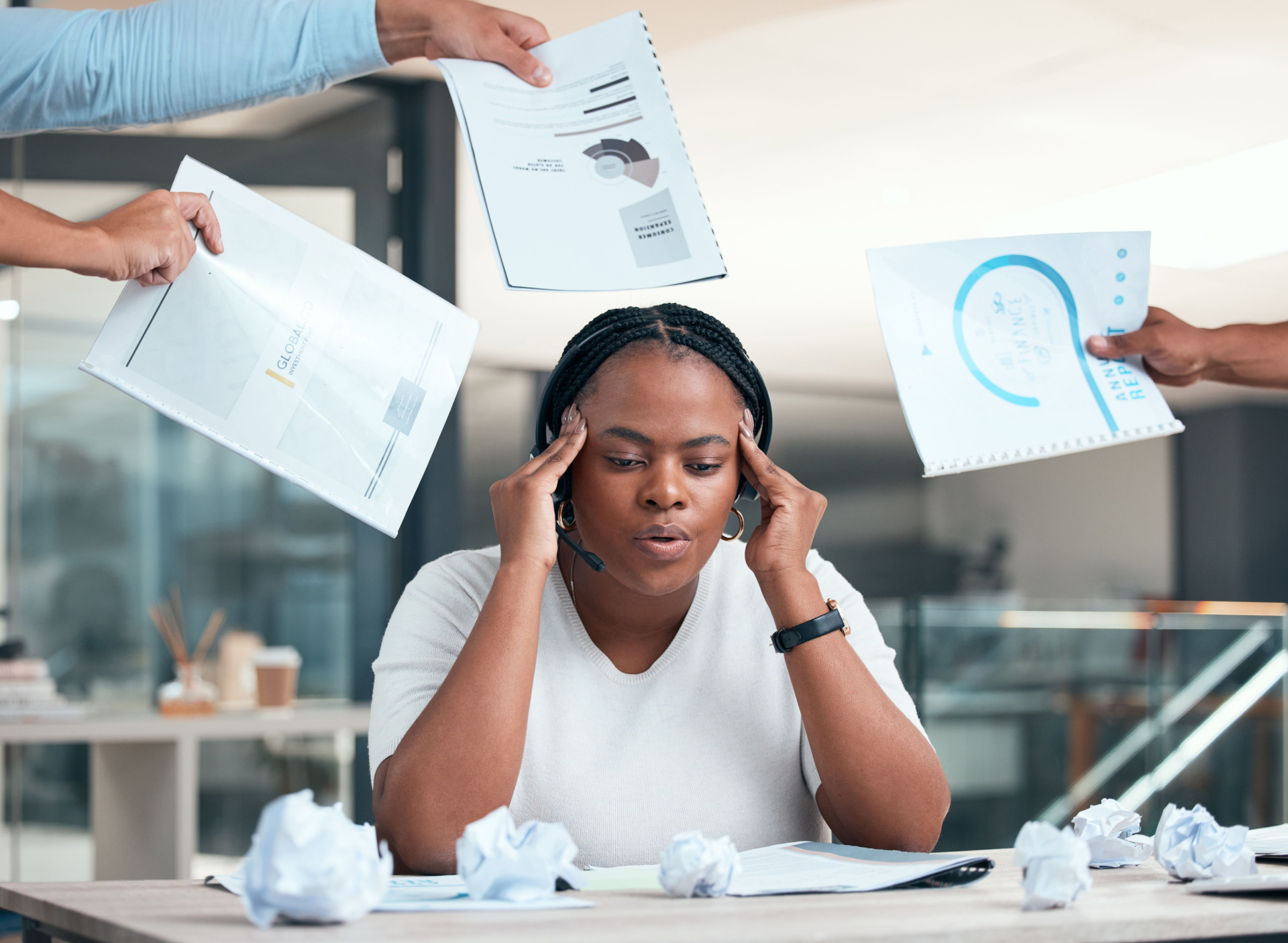 Managing Tough Markets
In This Session From 12:15 to 12:45, You'll Learn:How to manage a tough market and trying to...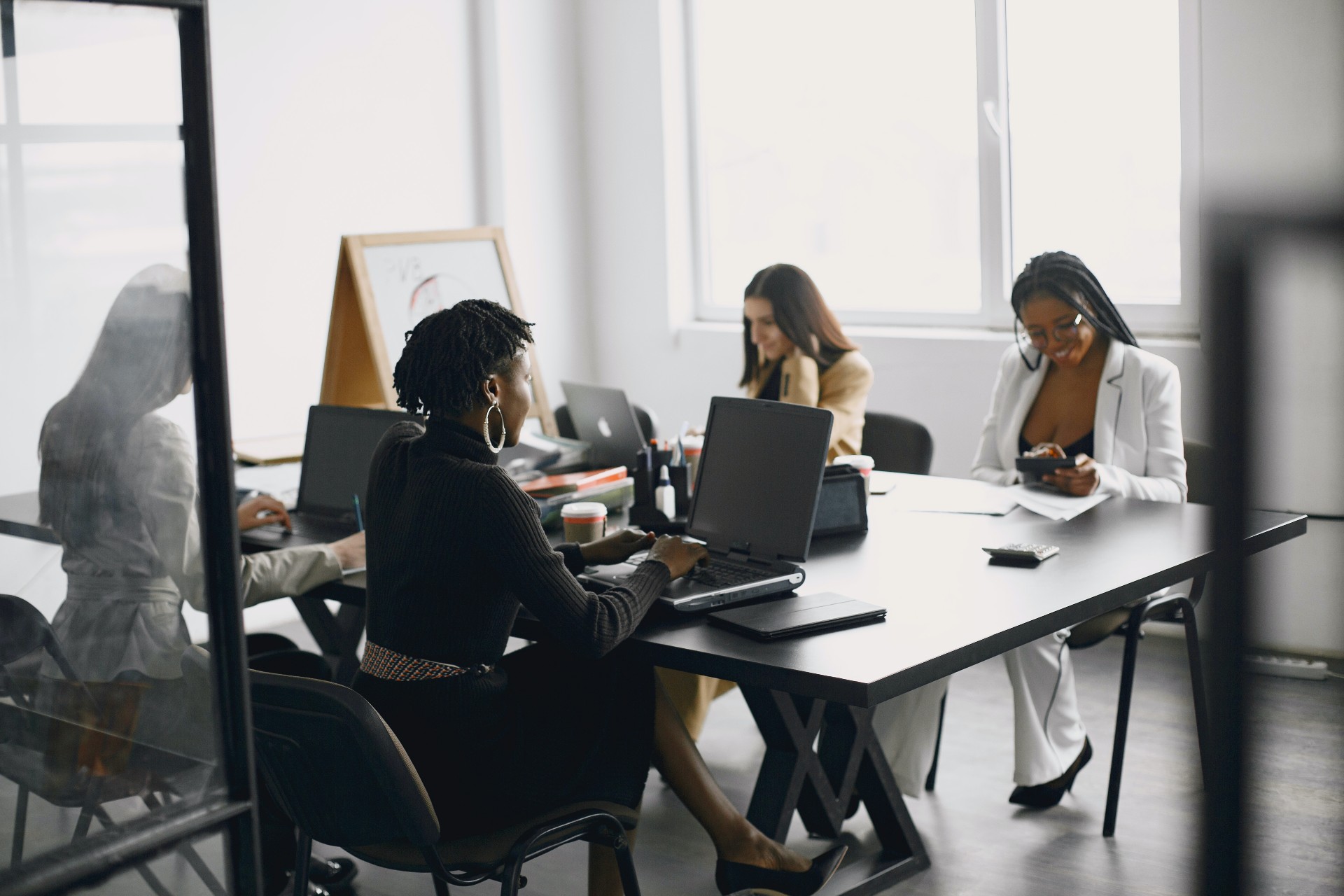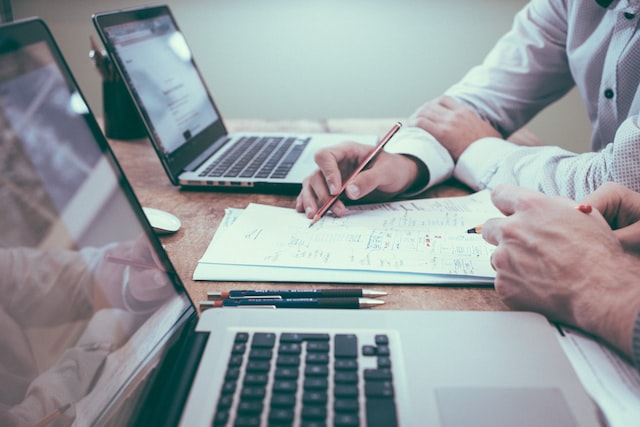 How Can I Improve and Refresh the Ability of My Sales Team?
28 November, 2022
5 Ways of How to Outsource Sales Operations
28 November, 2022
Hunting for your next sales superstar
Superstars are hard to find. Our interview, place, train process is a thorough and comprehensive solution that enables us to find the best-fit talent for the position.