Featured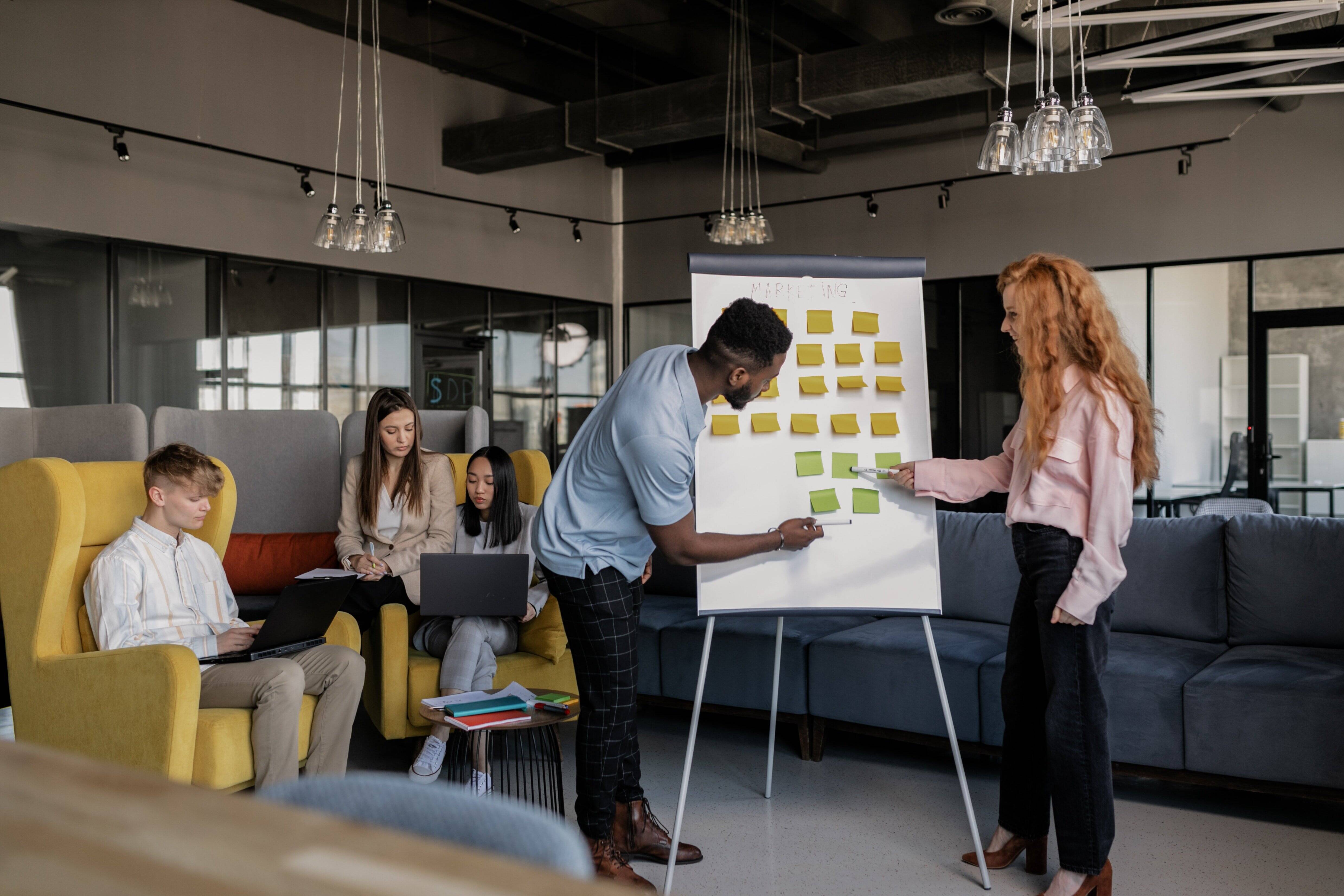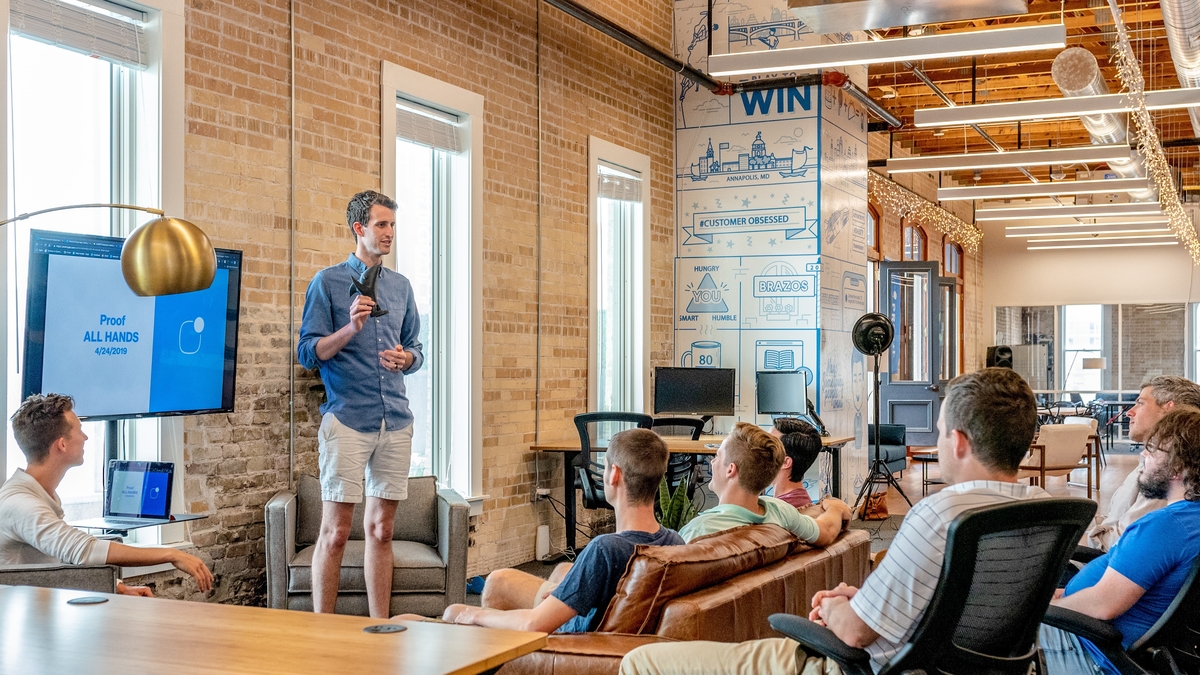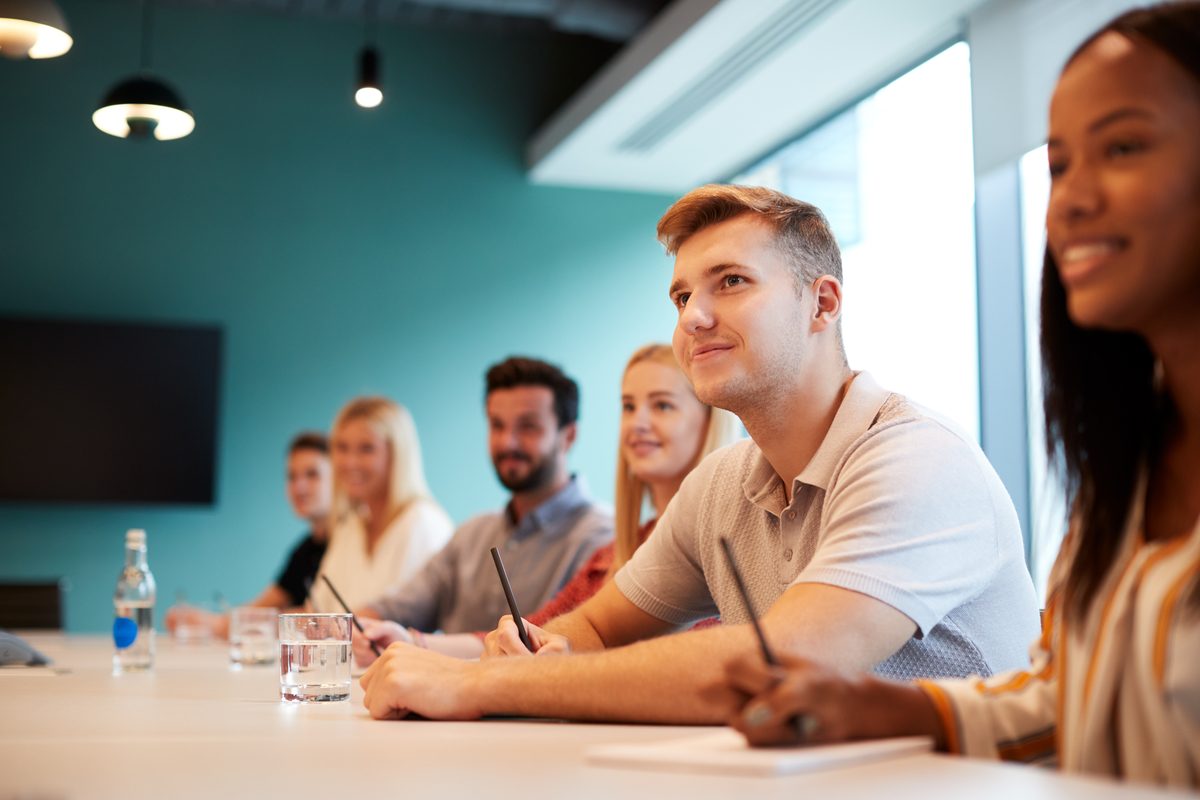 Why Should I Consider Hiring A Graduate?
18 May, 2022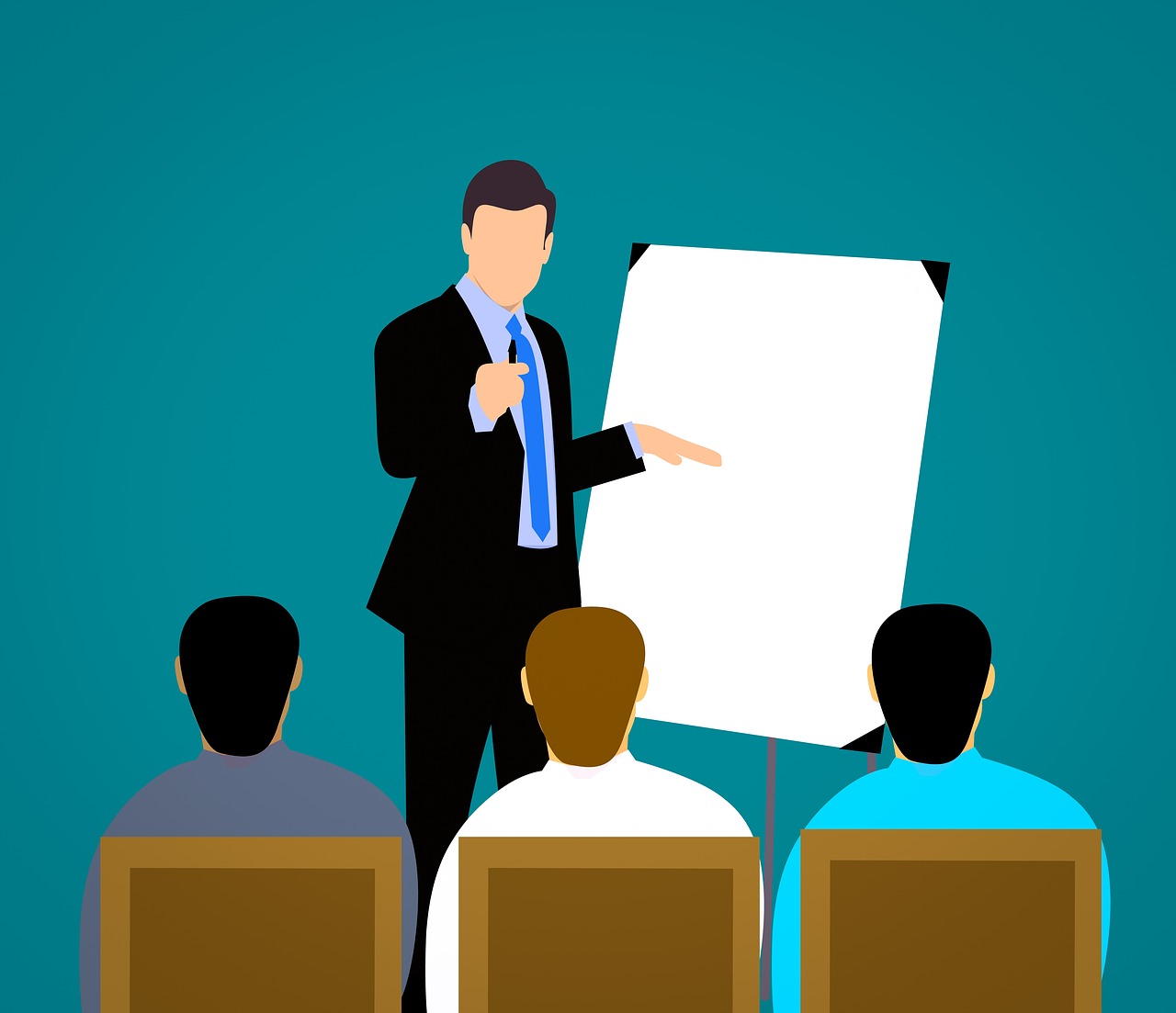 How to Motivate Your Sales Team
11 April, 2022
Hunting for your next sales superstar
Superstars are hard to find. Our interview, place, train process is a thorough and comprehensive solution that enables us to find the best-fit talent for the position.