Why Leadership Coaching is Beneficial for Professional Development
04 Apr, 2022
3 Minutes
Whether someone's new to a leadership role, or they've been in the position for some time, t...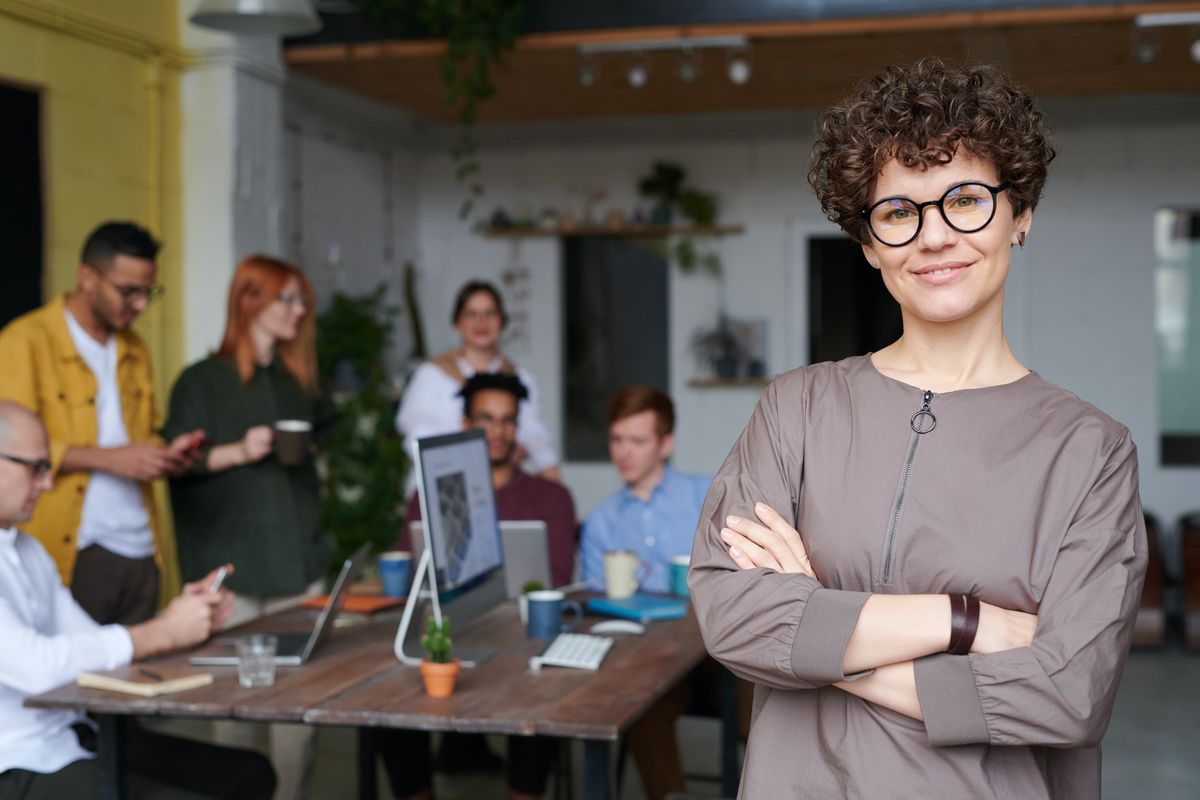 Whether someone's new to a leadership role, or they've been in the position for some time, the concept of leadership coaching can always be beneficial. It can lead to improved results for organizations as a whole, and can also lead to drastic improvements in personal and professional development for the individual undertaking the coaching.
Improved performance
A leader can become better equipped to manage the different personalities in their team by learning a variety of leadership techniques. This allows those in leadership positions to connect more effectively with their teams, making them more likely to be engaged and willing to collaborate.
Leadership coaching also helps leaders build upon their strengths and target their weak points to gain a more in-depth understanding of their abilities. As a result of improving their ability, a leader can help to bring the best out of the people on their team. Leadership coaching often directly correlates with the improved performance of the company.
Increased self-awareness
Being self-aware is an important component of being a great leader. This is especially true when considering the scenario of a leader who is confident in their ability to lead others and perform, while their team might see things differently. This doesn't necessarily have to turn into a complete negative reflection on their ability to lead; however, there might be a misunderstanding about a few of their specific behaviors, limiting their effectiveness as a leader.
Fortunately, with leadership coaching, a leader has the opportunity to look back and reflect, and critique their methods. This practice of reflecting doesn't just have to be limited to coaching sessions and can be optimized as an ongoing process, allowing a leader to gain more insight into the perspectives of their team.
Improved communication skills
Going through the process of developing communication skills is part and parcel of becoming a better leader. By actively listening to those around them, leaders can become more involved in what's going on around them. It essentially becomes possible for them to support the development of their teams and solve any recurring issues with ease.
With coaching, leaders will be able to improve their ability to communicate clearly, making their instructions more understandable to those receiving them. It also helps leaders to create a more inclusive environment, allowing their teams to feel more comfortable about contributing and providing feedback.
Increased job satisfaction
Quite often, employees leave their jobs due to a lack of training and career development opportunities. By providing leaders with coaching and some time to reflect on their working practices, they can increase employee job satisfaction.
However, it isn't just leaders who experience an increase in job satisfaction, their teams do as well. By having self-reflective managers who communicate effectively with them, employees will become more engaged in their work. With an effective leadership team and a happy, productive workforce, the organization achieves a greater level of staff retention, leading to an increase in productivity and a decrease in costs.