How to ensure that your new hire settles in
07 Aug, 2018
2 Minutes
Selection process complete, offer letter has been sent, HR have given you the green light an...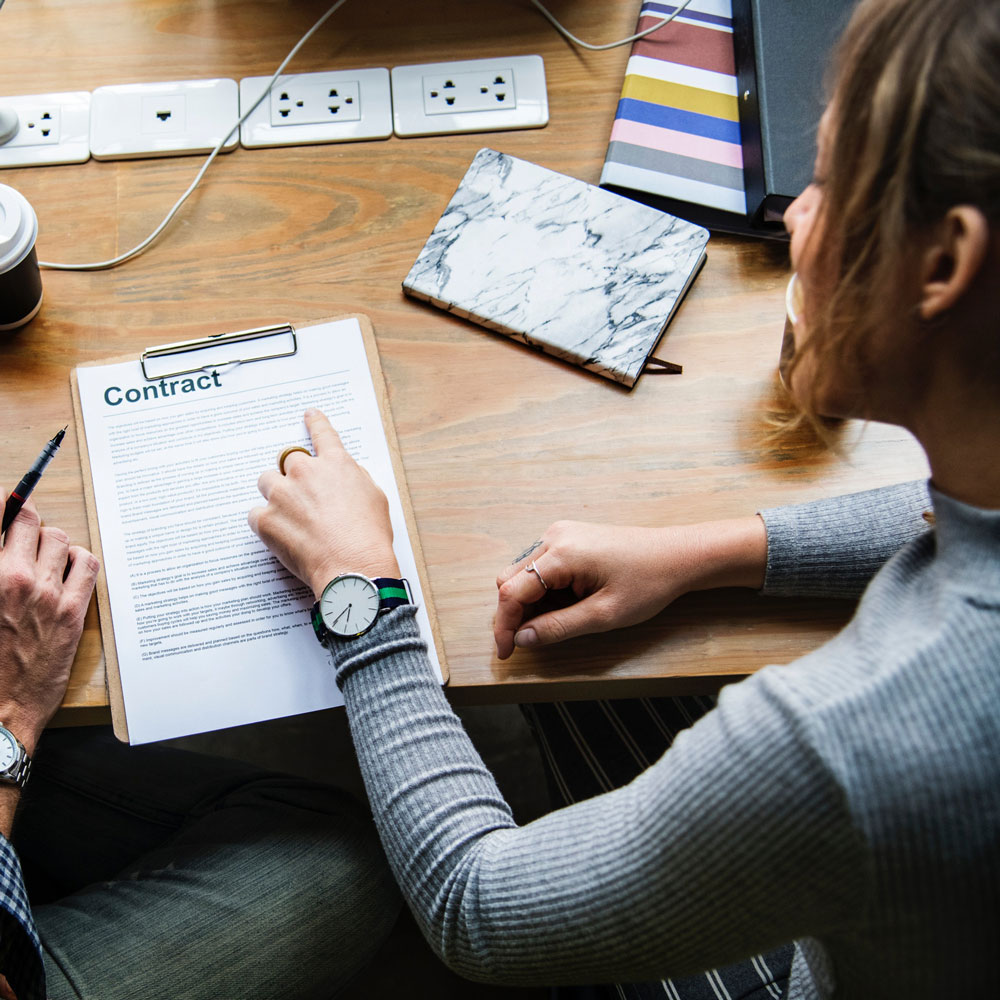 Selection process complete, offer letter has been sent, HR have given you the green light and you can relax, knowing that your new hire will be starting soon. But, you want to ensure that they hit the ground running to ensure maximum return on your investment.
Here's our round-up of the things you need to do, to ensure that your new hire commits to your business:
A clear onboarding process
A clear onboarding process is essential for a successful new hire. According to HR consulting firm 'The Wynhurst Group,' new employees who experience a structured onboarding process are 58% more likely to stay with the company for more than three years. So, what makes a structured onboarding process? In a nutshell, a transparent 'to do list', including an introduction to systems, staff and culture. Most importantly, clear expectations of what is expected from the role.
30, 60, 90 days
This is a strategic way of setting expectations for a new employee and refers to the first three months that the employee is with the business. The plan will offer the employee a structured approach to goal setting, with weekly reviews on progress.
Whilst the first thirty days should be set out by the business, you should approach the sixty-day mark with a more collaborative approach in mind. Ownership is key for the 30, 60, 90 approach to work.
Team Bonding
Having a close friend at work can make a new hire seven times more likely to be engaged in their role. Therefore, creating opportunities for your new starter to build relationships with their colleagues is essential.
Having an office culture that welcomes new employees is key. This includes ensuring that your team are informed of their start date, and ready for them to join. Once the employee has joined, setting a team bonding day can be of huge benefit, activities that are genuinely geared towards teamwork rather than those designed towards leadership are most likely to be successful.
The onboarding process is much more valuable than most employers perceive it to be. Our executive team offer a comprehensive support package, as well as a 12-month guarantee, for more details - you can contact us here.
Have you got any tips that can help retain new employees? You can let us know in the comments or on our LinkedIn.