How to Discover Top Level Graduate Recruits for Your Sales Team
09 Jul, 2018
4 Minutes
Energy, enthusiasm and passion are just a few of the key ingredients to succeeding in busine...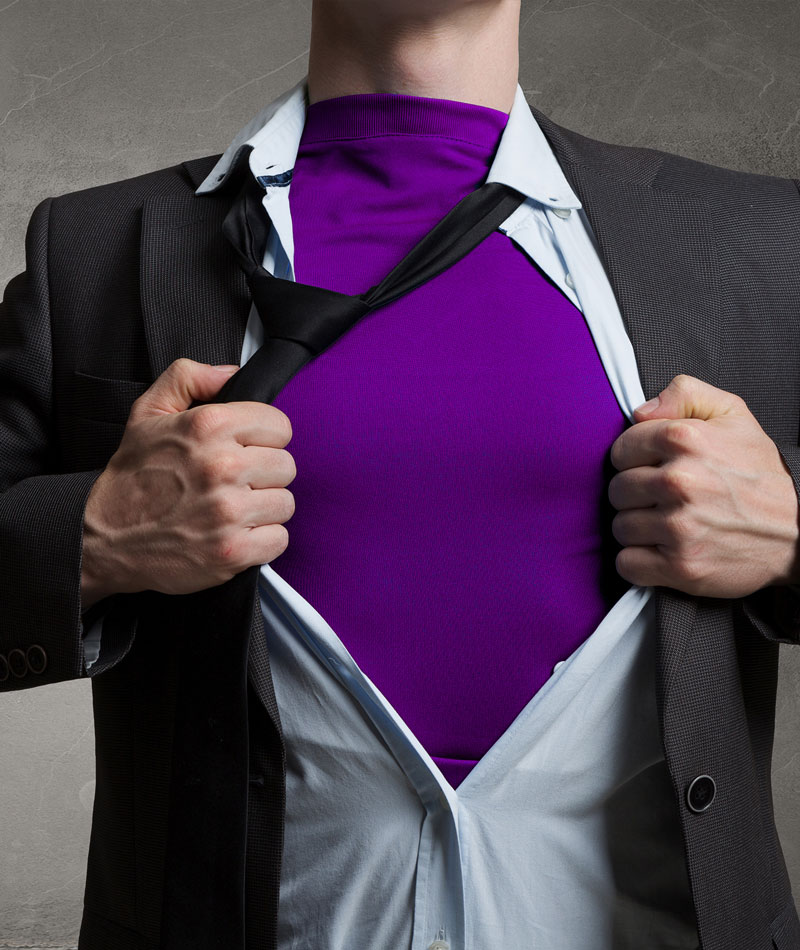 Energy, enthusiasm and passion are just a few of the key ingredients to succeeding in business, as well as being among the traits a talented graduate can bring to your sales team.
From fresh ideas to new, innovative ways of thinking, graduates have always brought something new to the table. Needless to say, these individuals are the future of business and a very important element in your long-term talent retention.
As such a valuable resource, you'll want to ensure you have the very best grads on board and with so many flooding the market at different points in the year, it can be hard to find those individuals who stand out and will make a difference in your company. To help you find the very best candidates with the potential to become your future business leader, we've laid out a number of ways you can hand pick the cream of the crop to your company.
How to find graduates who will succeed in a sales environment
To get the best out of your graduates, it's vital that you are hiring someone who can make a difference. This means you need a laser focus on attracting those who have the skills, talent and training to do the job you need fulfilling. From identifying what you need to finding the right candidate for the role, it's important that you get the right candidate from the off.
Identify gaps
Bringing in the right recruit means starting with identifying what you need. Whether you carry out a skills assessment or simply know the role you're looking to fill, before you even start recruiting, you need to know what someone is going to be required to do. Whether they're customer facing as a sales representative or as an experiential member of staff post-sale, when you lay out the job requirements first and foremost, it means you can be sure you're recruiting the right graduates.
Strong Recruitment Process
The benefits of a thorough and challenging recruitment process are two-fold. First off, it helps you whittle that pile of CV's down to the stand out candidates through a range of tests and interviews. The second benefit is it'll show the grads applying just how seriously you're taking the recruitment process and give an indication of the quality of candidate you expect. It can even help to inspire a competitive edge that'll make them want it more.
Plan your interviews in advance and make sure you have bespoke processes for each role to ensure you're not only hiring a good candidate, but someone who is the right fit for the specific role. Ask challenging questions, test their soft skills and don't be afraid to dig deeper to find out about their commercial skills, problem solving abilities and sales acumen. It'll all stand you in good stead for making sure you have the right person.
Have a Plan
Although graduates are coming into your business with a wealth of talent, you can't expect them to hit the ground running in every regard. It's important to identify common shortcomings in new recruits with little experience and have a training plan in place for when you bring them on board.
Knowing where candidates commonly need assistance gives you a head start, allowing you to start training them from the moment they start at your firm. Effective training can help bridge the gap between skills and experience, turning someone with potential into the perfect hire without delay.
Finding the right graduates with the right skills and abilities to suit your company isn't always easy, especially with so many grads out there in a busy market. However, with planning and a focus on what you need, it is possible to find the right recruit for your business every time.