Sales Culture - Are You Competing or Collaborating?
13 Sep, 2018
2 Minutes
What is a company culture?It's a term you'll hear across almost every industry, but it's bas...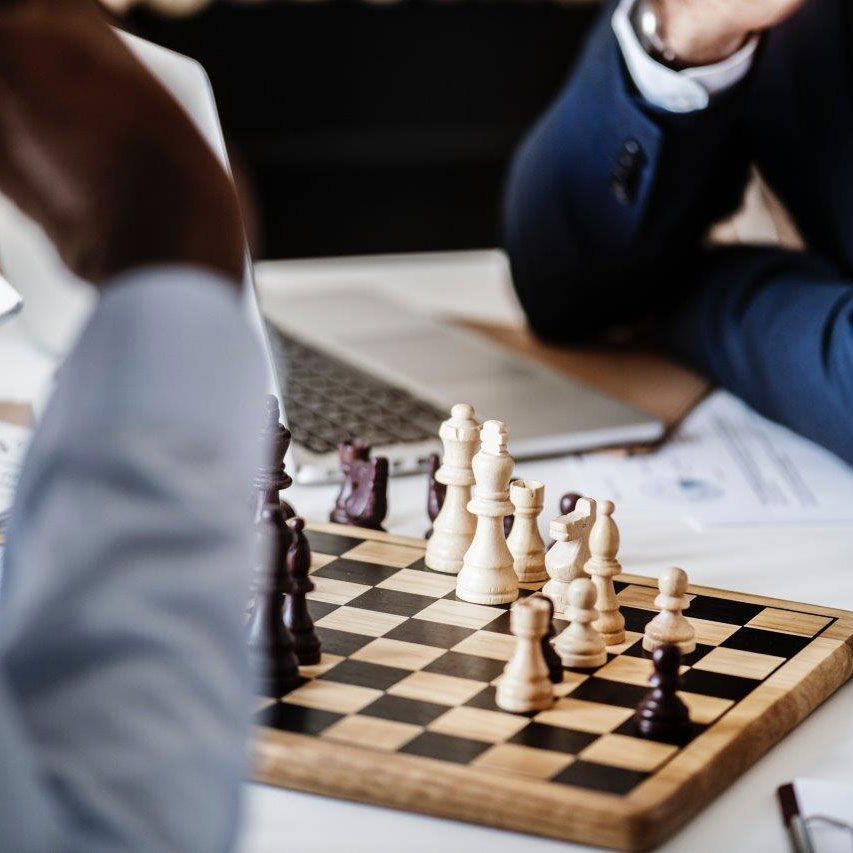 What is a company culture?
It's a term you'll hear across almost every industry, but it's basically the personality of your company. It can include your company values, environment, staff and goals. More importantly, it's far more influential on productivity than you might think, especially in a sales environment.
The morale of sales employees has a direct correlation to productivity, which is why most successful sales companies use incentives to keep their employees motivated. A culture built on learning and collaboration, rather than competition, is also essential to cultivating passionate and committed employees. So, how can you encourage this without damaging profits?
It's essential to stir up some competition among your staff, but ensure that you eliminate and avoid negative behavior. Creating an environment where your team are focused on collective success and achieving as a team, rather than just individual gains, will create a plethora of benefits.
Where to Start?
A great place to start is to 'take stock' by assessing where your team stands currently. You can take our quick quiz, which will help you evaluate your team's strengths and weakness. Alternatively you can analyse where your team are thriving and where they need more support. If you find that your team are struggling to close deals, offer your strongest employees the opportunity to present to the rest of the team. This is also a way to offer more responsibility to successful employees.
It's also worth considering external support to build a culture through training. Training is not just an educational resource, it encourages team bonding and empowers your team to take responsibility for their learning. It will also demonstrate that you are a business that invests in staff, which can increase a company's reputational value.
As well as this, training and a strong culture can support with recruitment. Businesses that offer training are more likely to hire ambitious candidates, guiding potential talent to growing with your company.
If you want to find out more about our bespoke training service, designed to both inspire and improve your team, you can have a look at our training page here.
Are you looking for ways to grow and improve your sales team?
Download Pareto's '10 Steps to Building a Successful Sales Team' guide to see where you could optimize your sales team and unlock further potential. Our guide provides recommendations from Pareto's 25-year experience in assessing, placing, and training top sales talent.